About JAB Insurance Brokers Inc.
Our Mission
JAB Insurance Brokers Inc. is an innovative firm that strives to provide competitive insurance solutions for our customers large and small.  Our focus is on educating the client in ways that it is very easy for them to understand their coverage.  Most people do not understand their insurance but when we put a program in place and the customer is comfortable with it our goal has been achieved.  We believe this approach along with honesty and integrity can provide value to our customers and revolutionize the experience of purchasing insurance.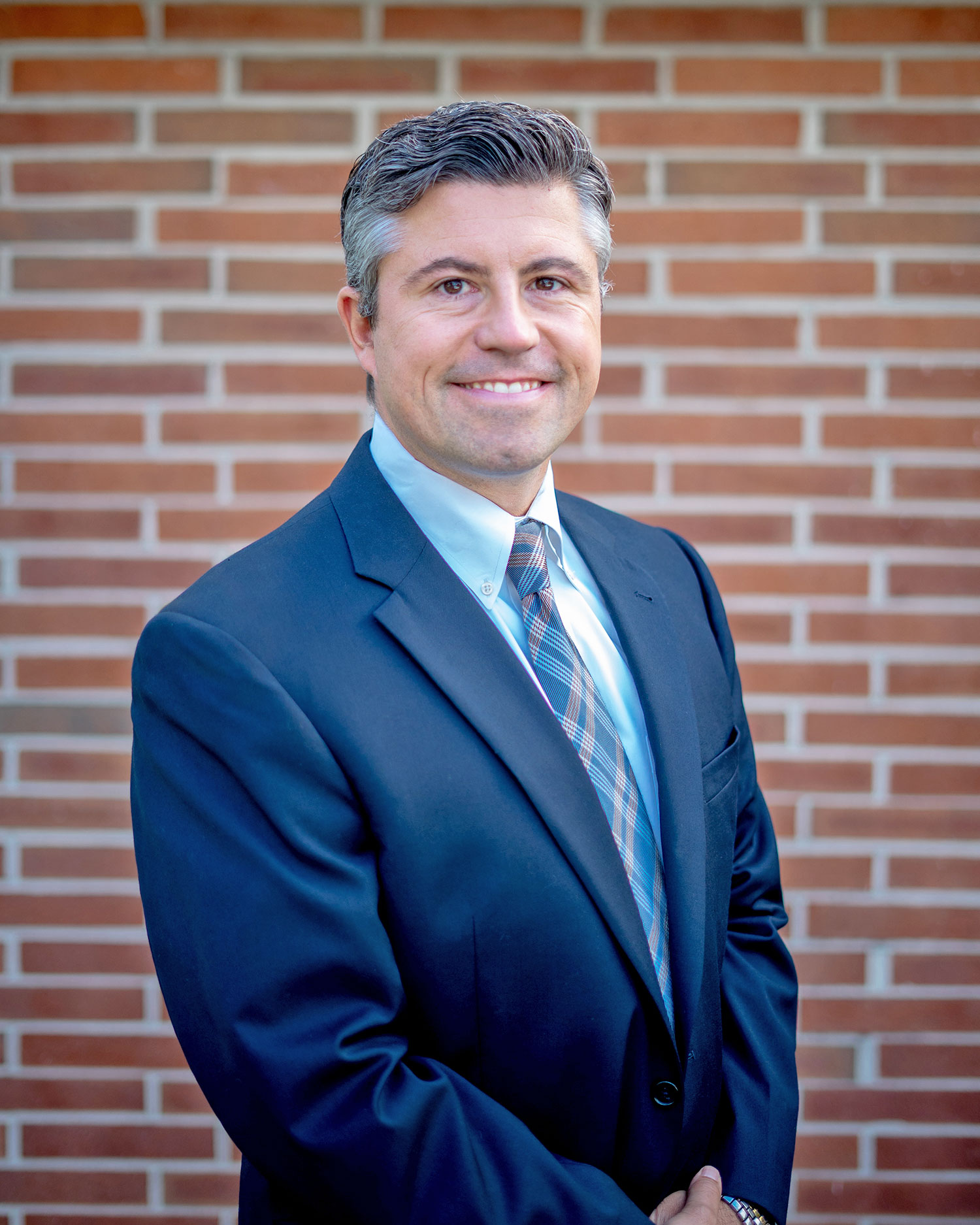 John Bigham
President, Founder
John A. Bigham III has lived in the Pottstown, PA area his entire life.  He attended Owen J. Roberts High School and received his MIS degree from Saint Joseph's University in Philadelphia, PA.  Upon graduation from college, John worked for a large accounting and finance firm as a consultant for large insurance companies.  He became a producing insurance agent/broker in 2005.  Since then John has become successful by utilizing his insurance knowledge and strong work ethic to provide his clients with the necessary insurance coverage at a competitive price combined with superior customer service.
Let JAB get to work for you