Our Approach to Auto/Car Insurance differs greatly from most of the Insurance Companies or Agencies you hear about every day. We strive to explain the coverage available to you in detail to make sure you fully understand what you are purchasing. Realizing the coverage is just as important as the total monthly cost and could save your financial future.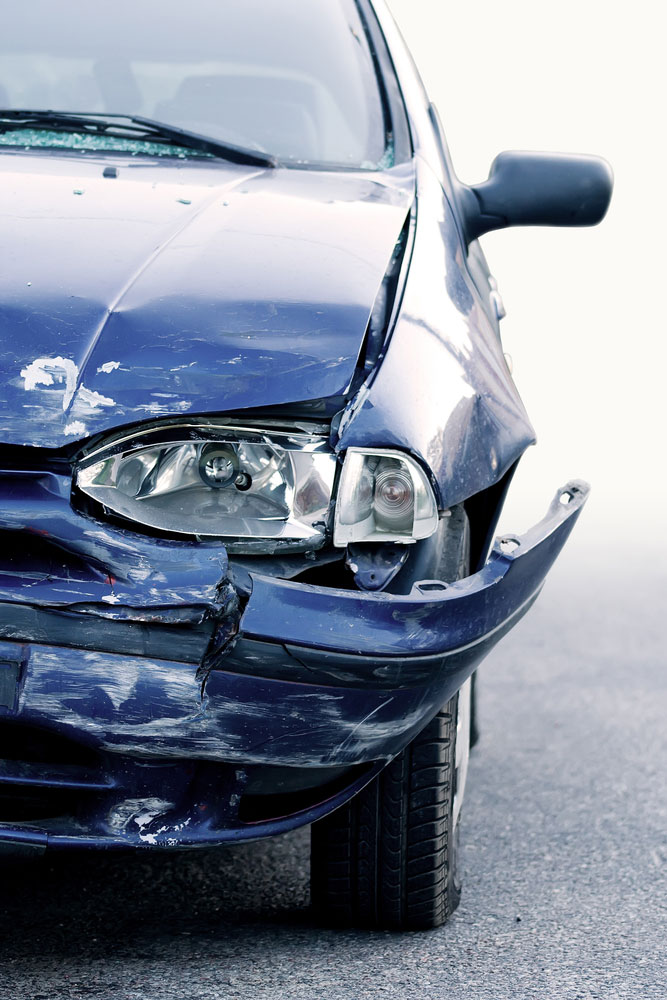 Bodily injury liability
This coverage is often split with a per person limit along with a total per accident limit. This is coverage is protection in case you have an "At Fault" accident and there are injuries in the other car or cars involved.  This liability protection will defend you in case someone sues you for their medical bills, lost wages, or pain and suffering.
Property damage liability
In the auto policy there is a separate limit for Property Damage.  This is the amount your insurance would pay to repair or replace the property of others that you damaged in an "At Fault" accident.  This property could be another vehicle, a house, a pole, a fence etc.
Comprehensive
This coverage is for your car and is meant to take care of damage to your car that happens that is not related to a collision with another vehicle.  This would include but is not limited to Vandalism, Glass Breakage, Fire, Theft, Falling Objects, or hitting an animal of any kind.  The insurance company will pay to repair your vehicle minus the deductible you are responsible for that you pick when purchasing your policy.
Collision
When elected, this part of the auto policy will pay to repair your car as a result of a collision with another vehicle or object above and beyond your deductible.   If the car is severely damaged in the collision the insurance company might deem it to be a total loss.  Upon that determination, the insurance company will pay you the current value of the vehicle at the time of the accident.
First Party Benefits
This is coverage that follows you as you drive your car or you are a passenger in someone else's vehicle.  The mandatory minimum First Party Benefit Coverage is $5,000 of medical payments.  Above and beyond that you could purchase Medical payments coverage for yourself up to 1,000,000 along with extra coverage for Loss of Income, Funeral, and Accidental Death.
Uninsured/Underinsured motorists coverage (UM/UIM)
This added coverage is for your injuries sustained from an auto accident or claim that was caused by another vehicle.  That vehicle owner may have let his insurance lapse or has inadequate limits for the severity of the claim.  If you are injured and go after the "At Fault" person of the accident there is a chance that their liability coverage is not available or is not sufficient enough to cover your medical expenses.  So, it is very important to have this coverage to make sure you protect your interests even if you are involved in an accident with an uninsured or underinsured motorist.
Tort Option
In Pennsylvania you can choose Full or Limited Tort on your auto insurance policy.  Full Tort is more expensive that Limited but reserves your right to sue someone for Pain and Suffering if they injure you in an auto accident and it turns out to be their fault.  If you decide to purchase Limited Tort, it limits your right to sue someone for pain and suffering from an auto accident.  You can still sue for all your out of pocket medical expenses and other medically related costs incurred.  There are certain instances where you will receive the benefit of Full Tort even if you elected Limited.  Contact Us  for more details on the Tort Option.
Let us get to work for you