Homeowners Insurance Solutions
When insuring your most valuable asset, JAB Insurance Brokers takes it very seriously.  There are 5 main types of coverage to a homeowners policy and we provide a brief description below.  This just for informational purposes and every  specific insurance policy coverage can be different.  When reviewing your annual homeowners insurance cost please remember that the insurance company is protecting your home 24 hours a day 7 days a week.  The cost may seem high but if you take your annual cost and multiply it by 40 or 50 years of annual payments, it will still only be a fraction of the total amount protected from a loss.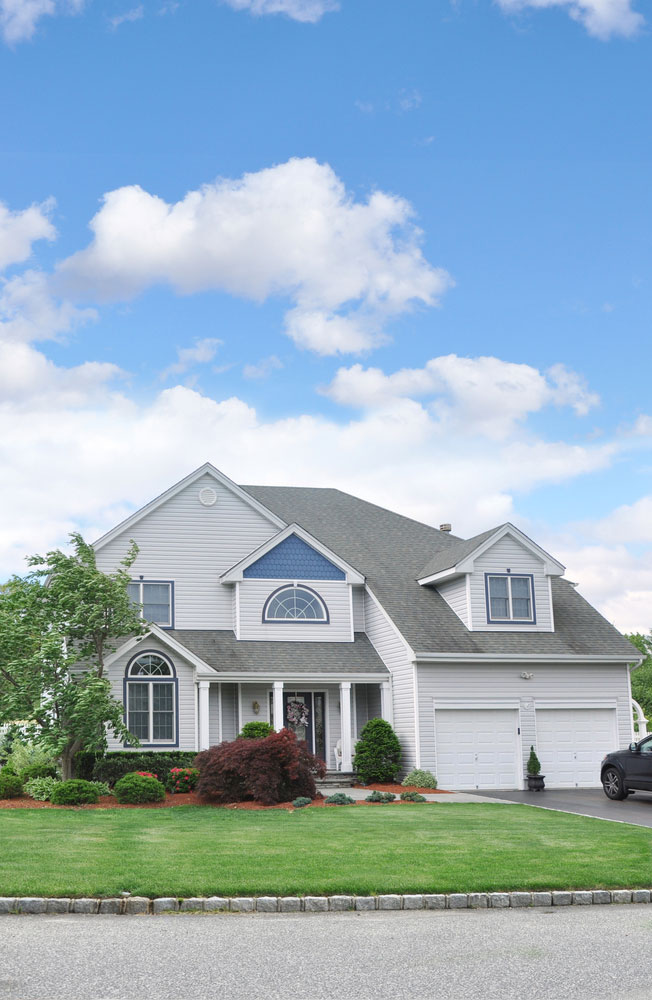 Dwelling
This part of the policy covers the dwelling on the "residence premises" shown in the Declarations of the policy including structures attached to the dwelling; and Materials and supplies located on or next to the "residence premises" used to construct, alter or repair the dwelling or other structures on the "residence premises."
Other Structures
An other structure on the "residence premises" set apart from the dwelling by clear space or connected only by a fence, utility line or other similar connection.
Personal Property
Provides coverage for personal property owned or used by an "insured" while it is anywhere in the world. After a loss we will cover personal property owned by:
Others while the property is on the part of the "residence premises" occupied by an " insured"
Property of an insured that is usually kept at another residence that the insured owns (secondary or vacation home) is limited to 10% of your total property coverage or $1,000 whichever is greater.
Loss of Use
Coverage for the additional living expenses when your "residence premises" becomes unfit to live in due to a covered loss to your property. Payments will continue until the "residence premises" is repaired or the insured permanently relocates. This is subject to the total limit listed on the declarations page of your policy.
Personal Liability
Coverage for "Bodily Injury" or "Property Damage" that the insured becomes legally liable for resulting from a covered "occurrence."
Medical Payments to Others
Insurance Coverage to pay necessary medical expenses to a third party visiting incurred from an accident most often on the "residence premises".
It will only pay up to the policy limit on the declaration page of the policy and can be escalated to a Personal Liability claim once the limit is exhausted depending on the circumstances.
Let us get to work for you