Commercial Insurance Solutions
Business is unpredictable. Purchasing business insurance doesn't have to be.
Running a business in today's economy is as challenging as it is rewarding. Keeping up with the day to day operations of your business probably requires most of your time and attention. Having the right coverage is essential; don't let one mishap shut your business down. Our agency specializes in managing your risk by analyzing your needs and offering solutions that keep you focused on your business – not your insurance.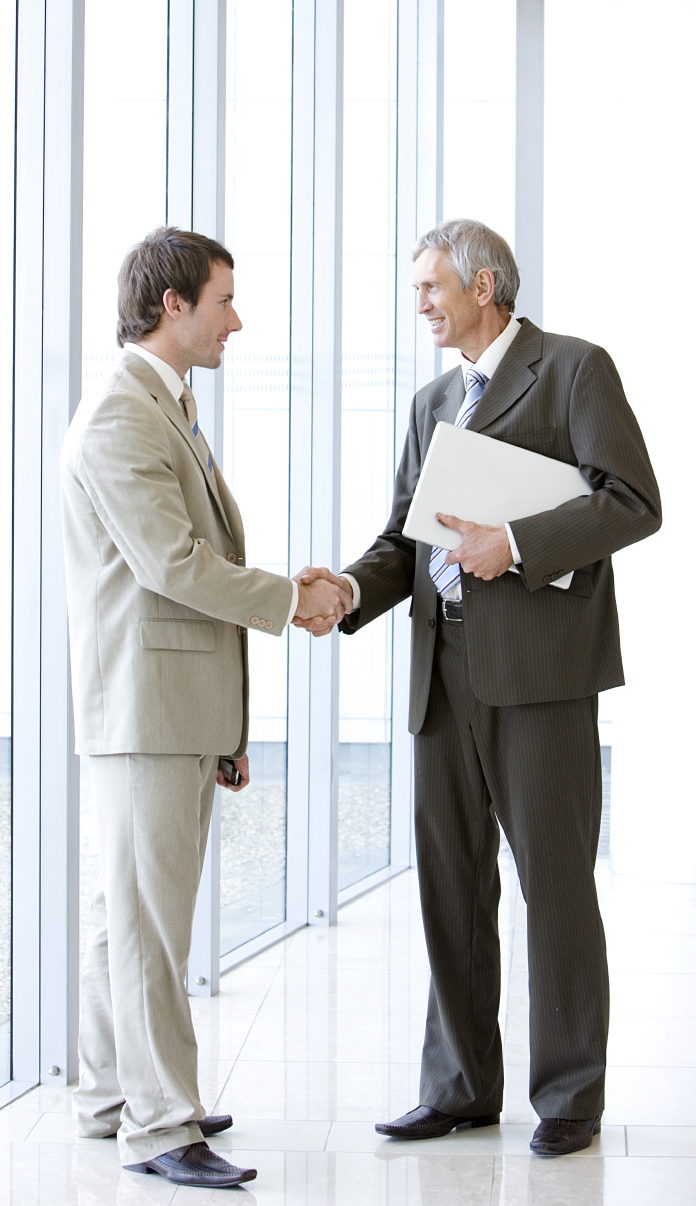 Workers compensation insurance
Offers financial protection should an employee get injured or sick while on the job.
Commercial property insurance
Covers your buildings and other structures, as well as the contents of those buildings.
Commercial auto insurance
Provides protection for vehicles owned by your business, or for vehicles driven for business purposes that are not owned by your business.
Commercial general liability insurance
Protects your business assets in the event of a lawsuit. This coverage protects against bodily injury and property damage to a third party that arise from your business operations.
Professional liability insurance
Provides protection for businesses that provide professional services, such as accountants, lawyers and more. This policy protects against an error or omission while providing a professional service. We provide professional liability insurance to many different industries with the most common being architects/engineers, real estate agents, technology firms, attorneys, property management firms, and accountants.
Bonds
Provide performance guarantees for the services you provide.
Let us get to work for you